Nelson and Wright, Inc.
is a premier supplier of electrical components, controls,
& power products. We take great pride in offering industry leading devices designed to enhance
the
productivity
and
safety
of your particular OEM product or manufacturing process.

Audible/Visual Alarms
Cable Connectors
Cable Glands
Cable Ties
Circuit Breakers
Contactors
Disconnects
Drives
Enclosures
Ethernet Switches
Fuses
Fuse Blocks
Limit Switches
Machine Safeguarding Devices
Motor Controls
PLC's and HMI's
Plugs and Receptacles
Pilot Lights
Power Alerts
Power Quality
Power Supplies
Pushbuttons
Relays and Timers
Sensors
Stacklights
Starters
Surge Protectors
Terminal Blocks
Wire Duct
Terminals
_______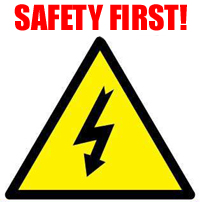 We specialize in electrical devices that help make your industrial work environment productive and safe!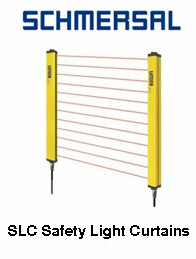 Copyright 2018 Nelson and Wright, Inc. All Rights Reserved.