Nelson & Wright has been a premier supplier of electrical components, controls, wire and cable to the Northeast United States since 1984. We take pride in offering a great selection of products which will serve to enhance the productivity and - most importantly - the safety of your workplace.

Cable Connectors
Circuit Protection
Count Controls
Disconnects
Drives
Enclosures
Energy Management
Machine Safeguarding
Motors
Motor Controls
Operator Interface Panels
Relays
Panel Meters
Plugs & Receptacles
Power Quality
Process Controls
Power Distribution
Power Supplies
Proximity Switches
Sensors
Switchboards
Switches
Tower Lights
Transformers
Wiring Accessories
Wiring Devices
Wire and Cable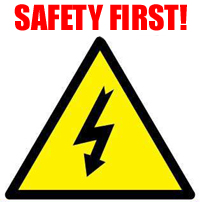 We specialize in electrical devices that help make your industrial work environment productive and safe!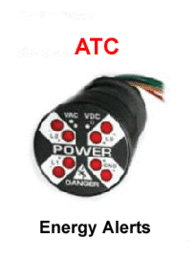 Copyright 2018 Nelson and Wright, Inc. All Rights Reserved.